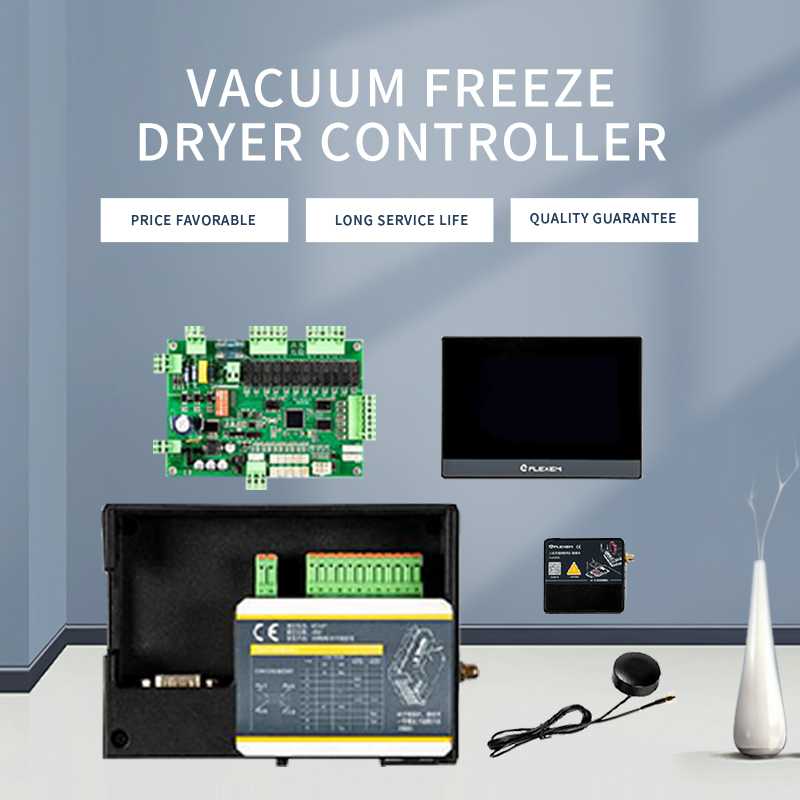 Our self-developed refrigeration / cold drying / heat pump drying control system is based on a large number of practical applications of our company, reliable performance, accurate control, especially remote control, to help users solve various problems such as operation methods, troubleshooting, process settings, etc. In addition to the normal temperature and pressure, the electronic expansion valve opening, subcooling, superheat, vacuum, defrosting, frequency, wind speed, time, energy consumption, drying end, etc. Can be precisely controlled. It provides users with a simple and practical application experience. Our intelligent control system is suitable for 220v/380v/110v, 50hz/60hz, suitable for single system and dual system.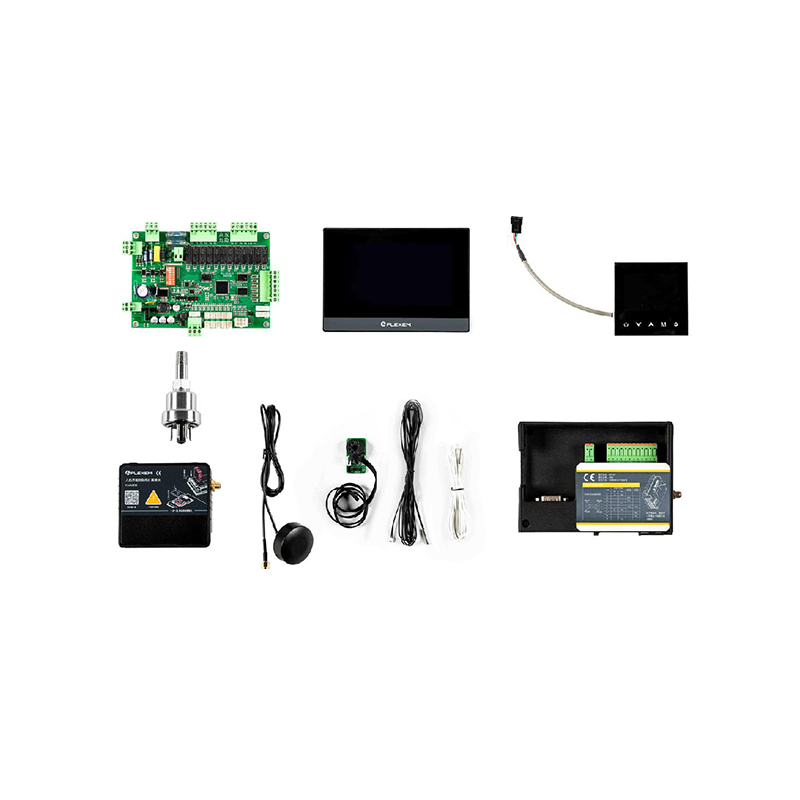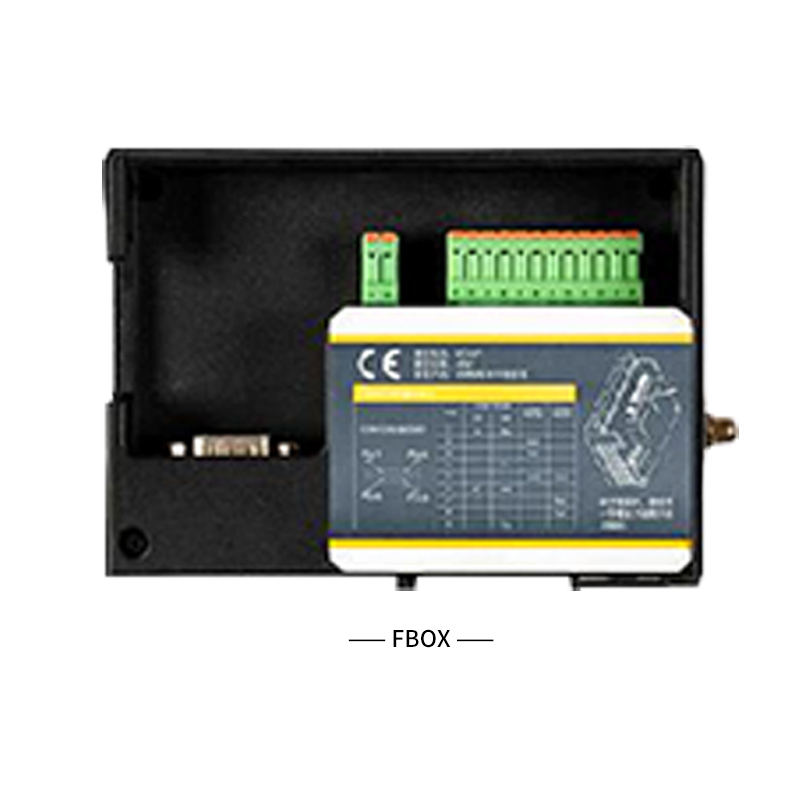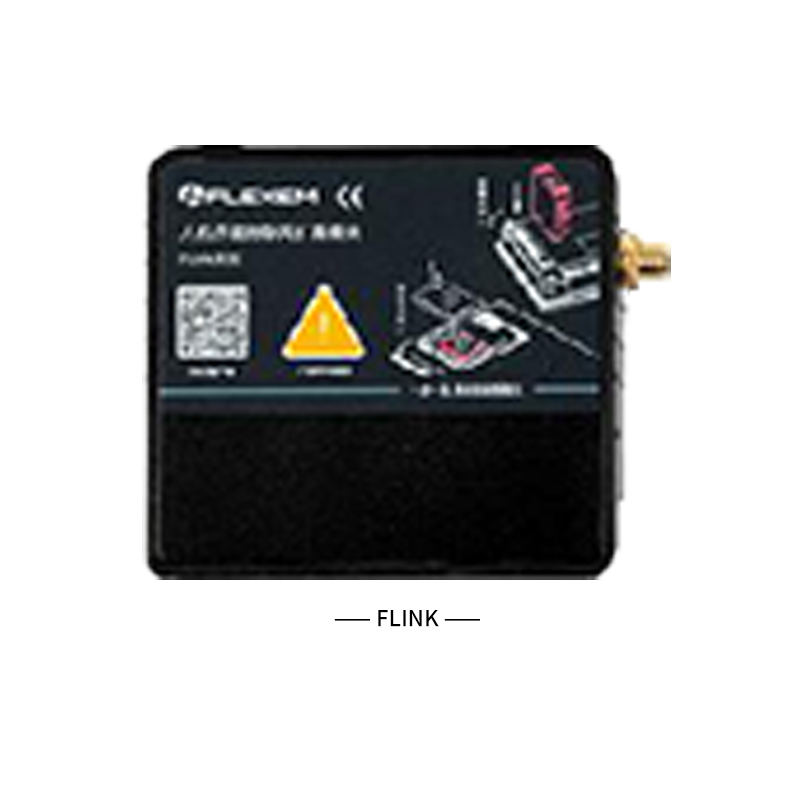 1. Using waste heat recovery system, the equipment can work continuously and uninterruptedly.
2. With plc as the core, the touch screen is used as the man-machine interface to record multiple temperature data in the freeze-drying process in real time.
3. The temperature control curve of the shelf can be preset to realize the automation of the sublimation process.
4. The small machine adopts air cooling system, which occupies a small area and has a compact structure. The mainframe is cooled by circulating water and is not constrained by the environment.
5. Vertical open door structure, which can realize the in-situ freeze-drying of materials.
6. The machine is composed of refrigeration system, vacuum system, heating system, cooling system, spray system, electronic control system and other systems.
Its structure is complex, and the control program is interlocked and locked a lot, which has a certain degree of advancedness.
7. The core device is composed of refrigeration compressor, water cooler, vacuum pump, oil pump, water pump, electronic vacuum gauge, shelf, cold trap, etc.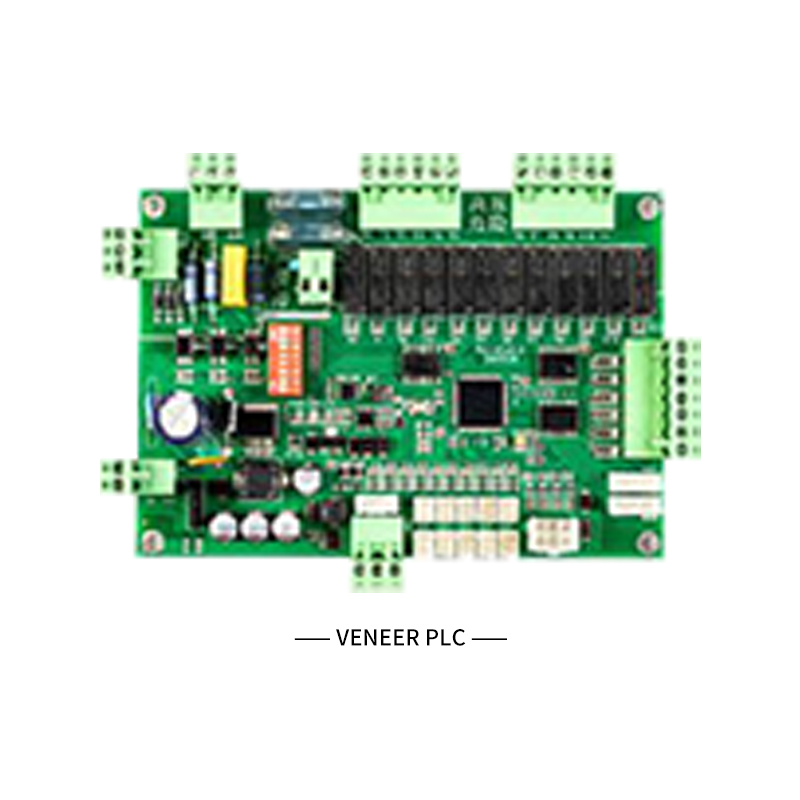 Sichuan shuleng heating and cooling equipment co., ltd. Is a high-tech enterprise, located in chengdu, sichuan province, china, with convenient transportation and developed economy. Since its establishment, the company has been committed to the r&d, production and sales of heat pump drying and refrigeration equipment. After more than 10 years of perseverance and development, our company has independently developed dozens of mature models in the field of refrigeration and drying, including: 20 ℃ - 85 ℃ drying units; high temperature refrigeration unit from 20 ℃ to - 5 ℃, medium temperature refrigeration unit from - 5 ℃ to - 20 ℃, low temperature quick freezing unit from - 20 ℃ to - 35 ℃, ultra-low temperature unit from - 35 ℃ to - 45 ℃, and ultra-low temperature cryogenic unit from - 45 ℃ to - 65 ℃. The products are gradually sold to more than ten countries such as the united states, italy, brazil, türkiye, india, israel, russia, etc., and are widely used in medical treatment, food, agriculture, forestry, household and other industries. Our company can not only independently develop and produce complete sets of cold chain and drying equipment, but also provide supporting services for cold storage, thermostatic equipment, drinking fountains, fresh-keeping cabinets, animal air conditioners, vacuum freeze-drying equipment and other manufacturers, including refrigeration system, control system and system accessories. At the same time, we can also undertake the development projects of non-standard products according to the technical requirements of users. The company will adhere to the concept of "integrity, focus, quality and win-win" to meet customer needs.
Cui Aiyong
1364858844@qq.com
Disclaimer: This article is reproduced from other media. The purpose of reprinting is to convey more information. It does not mean that this website agrees with its views and is responsible for its authenticity, and does not bear any legal responsibility. All resources on this site are collected on the Internet. The purpose of sharing is for everyone's learning and reference only. If there is copyright or intellectual property infringement, please leave us a message.