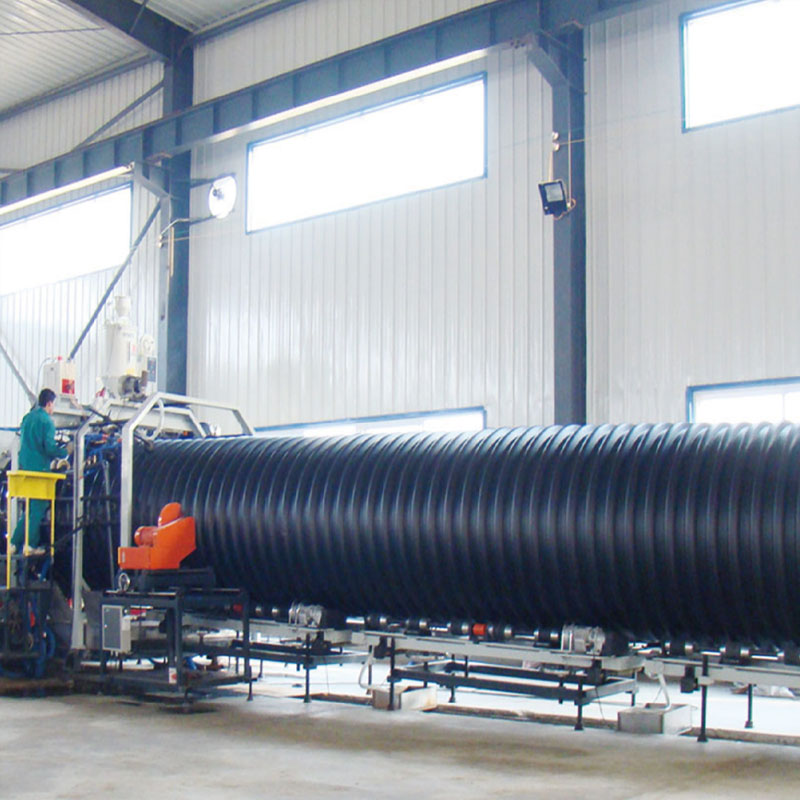 PP-R water supply pipe
PPR is the abbreviation of type three types of polypropylene, which adopts hot welding method, has special welding and cutting tools, and has high reliability. The price is also economical. The thermal insulation performance is also very good, and the pipe wall is also smooth.
PPR pipe, officially known as random copolymer polypropylene pipe, is the most used water supply pipe in home improvement projects.
PP-R polypropylene is a new type of water pipe material widely used in developed countries. In addition to the characteristics of light weight, corrosion resistance, no scaling and long service life of general pipes, the pipe also has good hygienic performance, good heat resistance, pressure resistance, low thermal conductivity, heat preservation and energy saving. It adopts homogeneous hot melt connection method, easy installation, reliable connection, sealing, no waste generation, and is a veritable green environmental protection building material. Widely used in building water supply and drainage, urban and rural water supply and drainage, city gas, electric power and optical cable sheath, industrial fluid transmission agricultural irrigation and other construction, municipal, industrial and agricultural fields.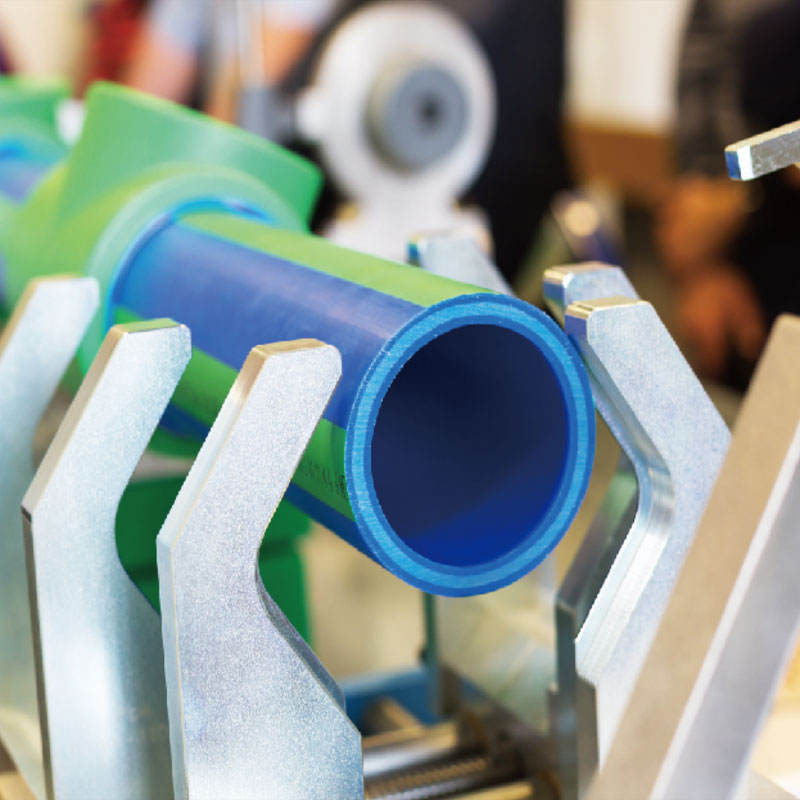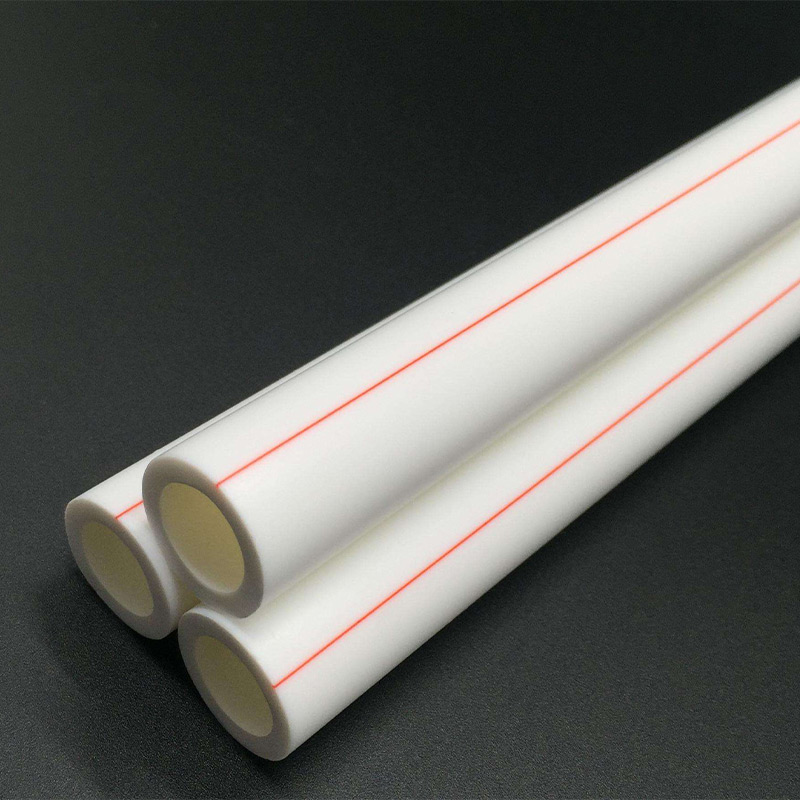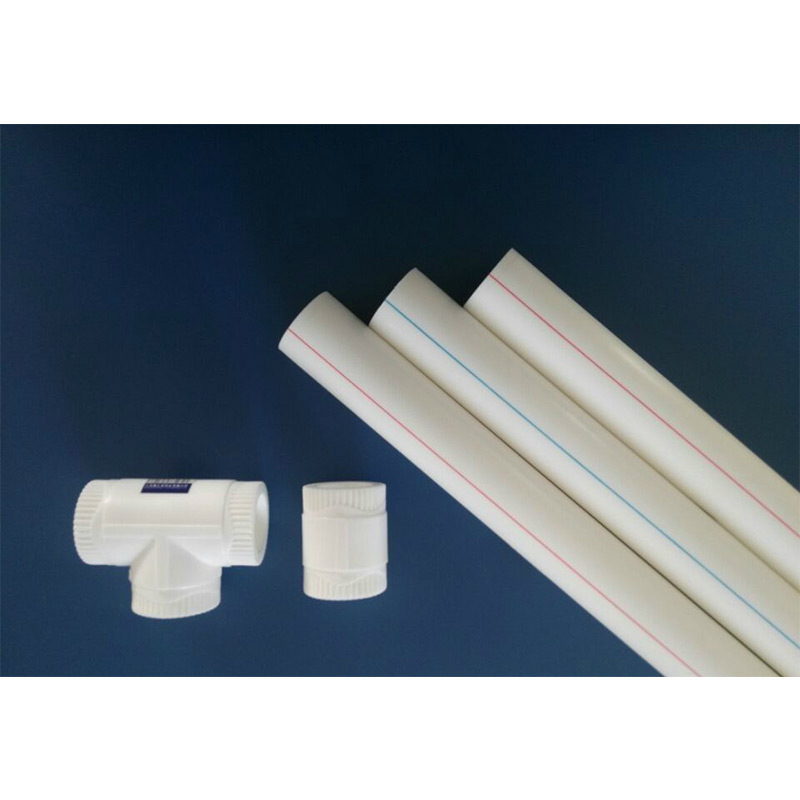 PP-R pipe has the following main features in addition to general plastic pipe light weight, corrosion resistance, no scaling, long service life, etc.:
1. Non-toxic and hygienic. PP-R raw material molecules only have carbon and hydrogen elements, no harmful and toxic elements exist, hygienic and reliable, not only for hot and cold water pipes, but also for pure drinking water system.
2. Thermal insulation and energy saving. thermal conductivity of PP-R pipe is 0.21w/mk, only 1/200 of steel pipe.
3. Better heat resistance. 131.5℃ Vicat softening point of PP-R pipe. The highest working temperature can reach 95℃, which can meet the requirements of hot water system in the building water supply and drainage code.
4. Long service life: PP-R pipe can be used for more than 50 years at working temperature of 70℃ and working pressure (P.N) of 1.0MPa (provided that the pipe is S3.2 and S2.5 series or above), and for more than 100 years at room temperature (20℃).
5. Easy installation and reliable connection. PP-R has good welding performance, pipes and fittings can be connected by hot fusion and electric fusion, easy installation, reliable joints, and the strength of its connection parts is greater than the strength of the pipe itself.
6. Materials can be recycled. PP-R waste is cleaned, crushed and recycled in the production of pipes and fittings. The amount of recycled material does not exceed 10% of the total amount and does not affect the product quality.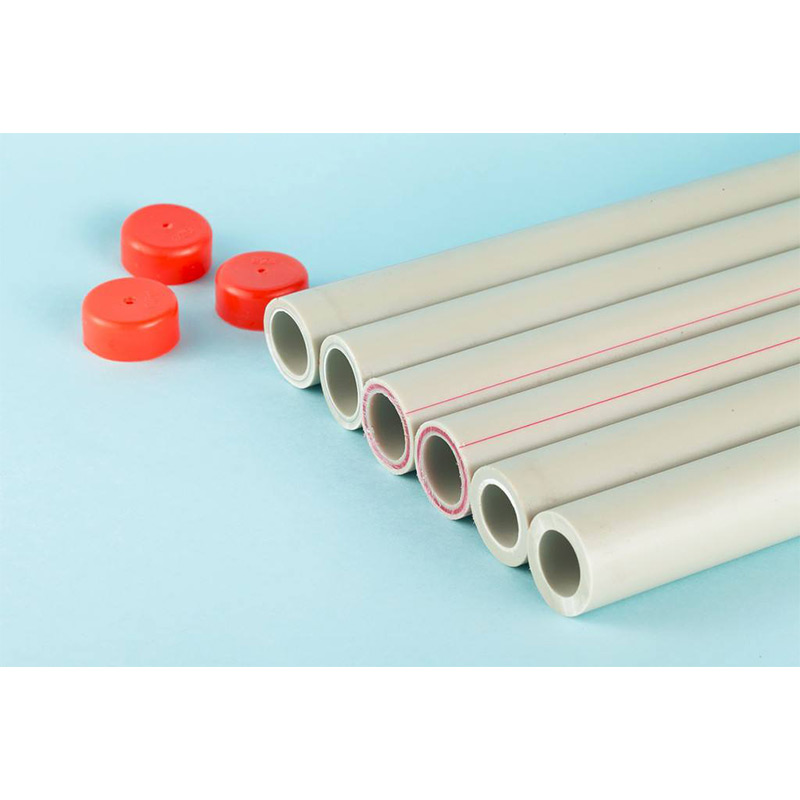 Kunming Teruite Plastic Co.,LTD. was registered in 2005, is a collection of pipeline technology research and development, production, sales, technical services in one of the specialized plastic pipeline production enterprises. The company's production base is located in Songming Yanglin Industrial Park, covering an area of 150 acres, in 2020, the company has an annual output of 100,000 tons of PE/PVC/MPP/PPR and other water supply and drainage pipes, pipe fittings production capacity, and continue to increase, is one of the leading enterprises in Yunnan Province plastic piping production and supply.
Strong R&D strength and leading technology, strong production capacity, sales network throughout the province and a variety of forms of hybrid marketing service platform, so that Teruite in just a few years to achieve geometric rapid growth, in 2020, Teruite has achieved total sales of 860 million, its "TOREX" brand won the The brand "TOREX" has won many honors, such as "Famous Brand Product of Yunnan Province", "Famous Trademark of Yunnan Province" and "Famous Trademark of Kunming", and "Keeping Contract and Credit" enterprise of Kunming for 12 consecutive years. The products are widely used in municipal, construction, electric power, gas, communication, agricultural water conservancy, irrigation and other engineering fields.
With the enterprise mission of "leading the pipe industry technology with excellent quality", Teruite Tech is determined to become the first-class plastic pipe production base in China. Continuously implement adhere to the "idea to win, service to develop, to lead the technology" business philosophy, with first-class talent and refined management system to create "Teruite" products of excellent quality; with advanced technology, continuous innovation, to meet the majority of users with more quality and efficient service. Teruite is steadily moving forward to become a first-class modern pipe industry group in China.
You Kaisheng
514280806@qq.com
kmtrtsj@gmail.com
Disclaimer: This article is reproduced from other media. The purpose of reprinting is to convey more information. It does not mean that this website agrees with its views and is responsible for its authenticity, and does not bear any legal responsibility. All resources on this site are collected on the Internet. The purpose of sharing is for everyone's learning and reference only. If there is copyright or intellectual property infringement, please leave us a message.