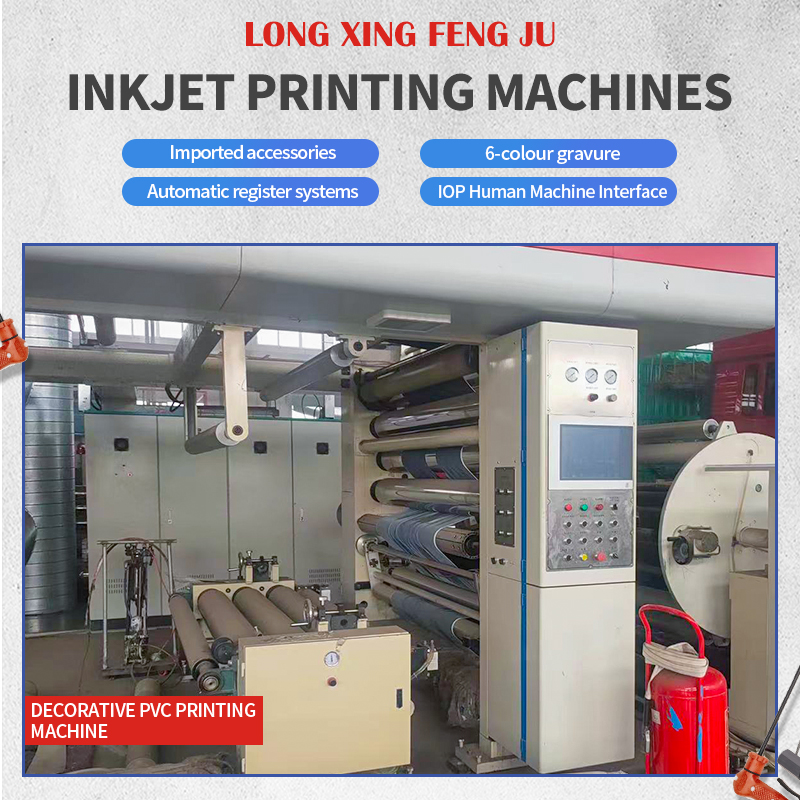 Product features:
1, do not choose the material, can be in crystal, pvc, glass, metal, ceramic, elegant and other surface printing on exquisite patterns.
2, no surface contact with the printing pattern, to avoid any damage to some fragile prints.
3, suitable for ultra-thin substrate and thickness up to 20 cm of arbitrary shape products.
4, no plate making, taking into account small batch product printing.
5, no need to set color, one printing color, perfect color transition.
6, the operation process is simple, namely spray and dry, with efficient, rapid personalized output characteristics.
7, high yield, long service life.
8, 6 color intaglio continuous printing, shaftless plate loading, electronic shaft rotation, predrive, double station, zero difference non-stop refuelling.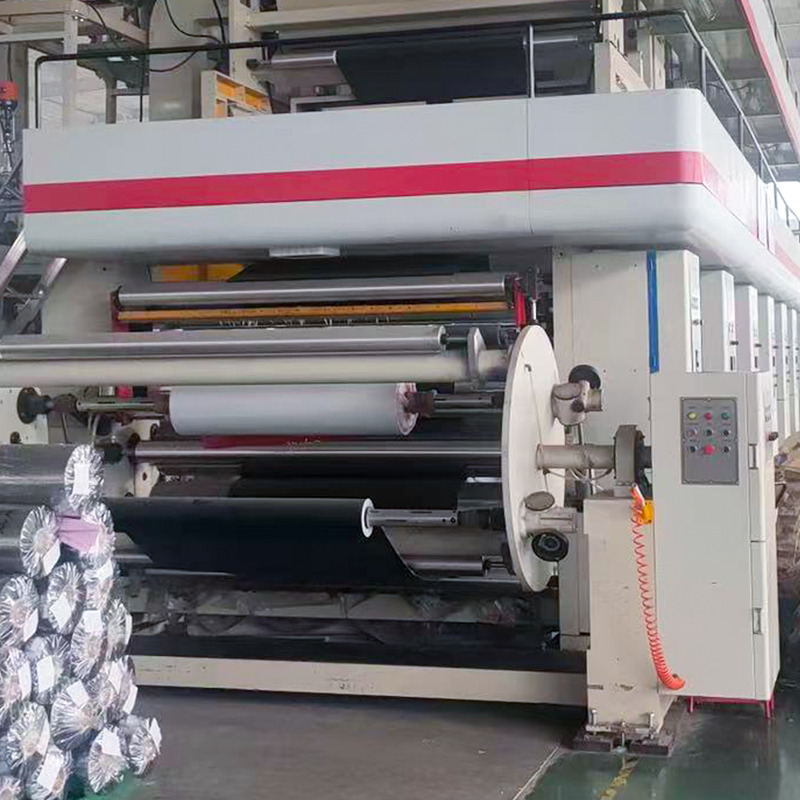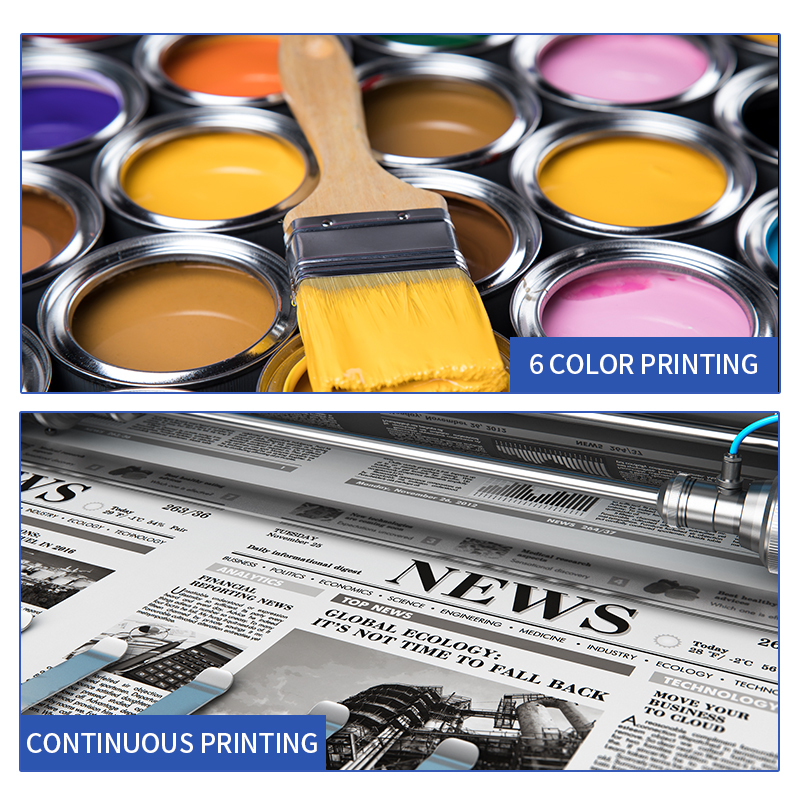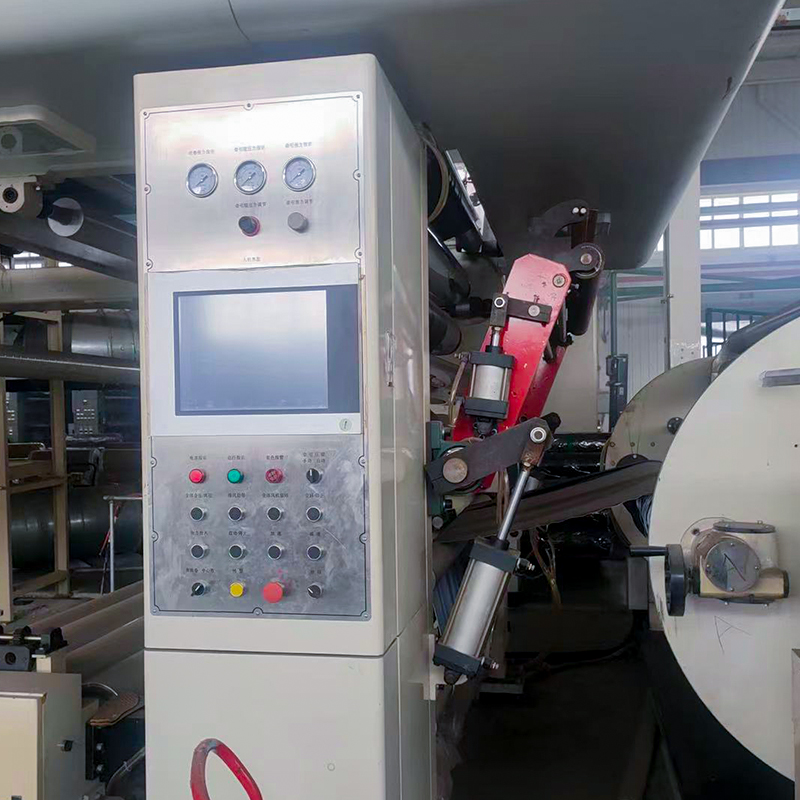 Pvc printing machine, also known as universal flatbed printer, plastic printing machine, etc., can be applied to any material of flat, curved or cylindrical object full-color printing, its subversive digital printing concept to the printing industry to bring a new wind, unstoppable sweeping the entire industry, for customers to greatly reduce production costs, improve the production efficiency to create a good condition to replace screen printing, pad printing, transfer equipment, no plate, no color, to produce higher printing quality than the traditional way, the machine is simple to operate, stable performance, fully meet the industry mass production requirements, so as to significantly improve the market competitiveness of your products.
Printing department:
1, the shaftless version form, pneumatic clamping;
2. Each color group uses a servo motor directly linked servo reducer to drive the printing plate to run;
3, the impression roller is through the shaft type, high precision and can be quickly replaced;
4, embossing roller structure is direct pressure type, with back pressure roller, stop machine self-locking, stop at the same time off pressure;
5, the scraper is pneumatic clutch pressure, three-way adjustment, can create the best scraper angle;
6, longitudinal automatic plate, servo system with pre-alignment function, can be fast plate;
7, transverse electric plate, each color group can be adjusted, but also can achieve centralized control in the receiving end:
8. The scraper holder is heavy box type scraper;
9. Scraper channeling is driven by independent motor, frequency conversion control, scraper channeling frequency is synchronized with the linear speed of the main engine;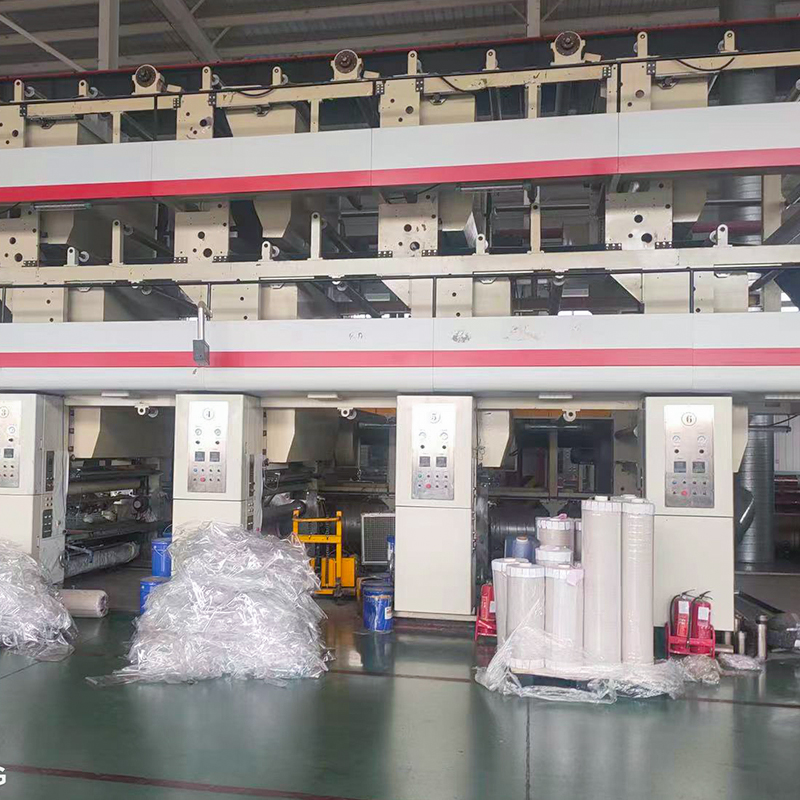 Sichuan longxing fengju mechanical and electrical equipment co., ltd. Was established on december 14, 2016. It has successfully developed mechanical automation control software and sheet metal processing production line with tsinghua university, ministry of aerospace industry and other units. It is committed to building the largest and most professional plastic gravure computer printing machine, composite machine, sprocter and other enterprises in china. It has a huge service network, and its high coverage and efficient service has been recognized by many companies and institutions. The quality policy is: Pioneering and innovation, leading the trend, quality assurance, brand building, that is to create life to provide customers with a steady stream of high-quality products. Our company adhering to the "quality assurance, customer first" business philosophy, with advanced production technology, perfect quality control system, strict quality testing system, excellent after-sales service, in the industry to establish a good reputation. Will be the most professional spirit to provide you with safe, economic, professional services.
Wen Kai Long
1025391189@qq.com
Disclaimer: This article is reproduced from other media. The purpose of reprinting is to convey more information. It does not mean that this website agrees with its views and is responsible for its authenticity, and does not bear any legal responsibility. All resources on this site are collected on the Internet. The purpose of sharing is for everyone's learning and reference only. If there is copyright or intellectual property infringement, please leave us a message.